Any questions email us at info@hothamskituning.com, call on 0409 538 935 or come in to the store in Hotham Central.
G3 Skins
The most versatile, reliable, go-anywhere climbing skin there is. These definitive climbing skins now fit an even broader range of ski lengths with up to 16 cm of length adjustment.
G3 Splitboard Skins
The most versatile, reliable go-anywhere climbing skins there is. The definitive splitboard skins.
Montana Skins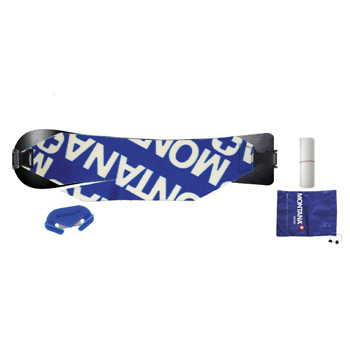 It is the pure synthetic fibers which make MONTANA MONTANYL climbing skins very robust and provide excellent climbing properties at the best price-performance ratio. Thanks to the coarser structure, the MONTANYL climbing skins are fast on very wet snow.