Any questions email us at info@hothamskituning.com, call on 0409 538 935 or come in to the store in Hotham Central.
Tubbs Flex VRT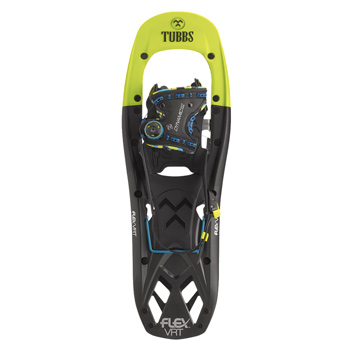 The FLEX VRT (Vertical) was designed to deliver premium performance for backcountry exploration. The DynamicFit™ binding, featuring the Boa® Closure System, produces evenly distributed tension around your boot for ultimate precision. Viper 2.0™ toe crampons dig deep in any conditions, allowing you to confidently reach even the most intense summits.
Tubbs Flex TRK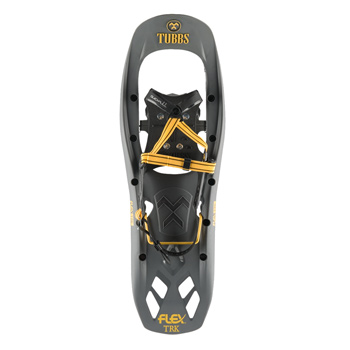 Created for snowshoers that enjoy varied terrain, the FLEX TRK (Trek) offers superior maneuverability. The QuickPull™ binding slides easily to cinch, and unlocks with one push of a buckle.
Tubbs Flex JNR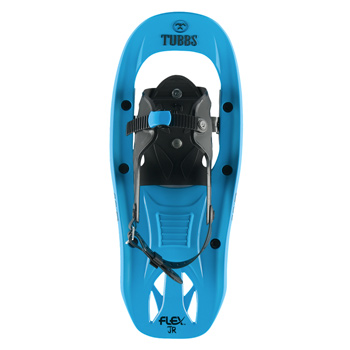 The FLEX JR is designed for kids (approx. 6-10 years old) and features the award-winning FLEX Tail™ design. The simple QuickLock2™ binding – with its easy-stretch heel strap – enables kids to take control.